China's First Public Rental Housing REITs Successfully Issued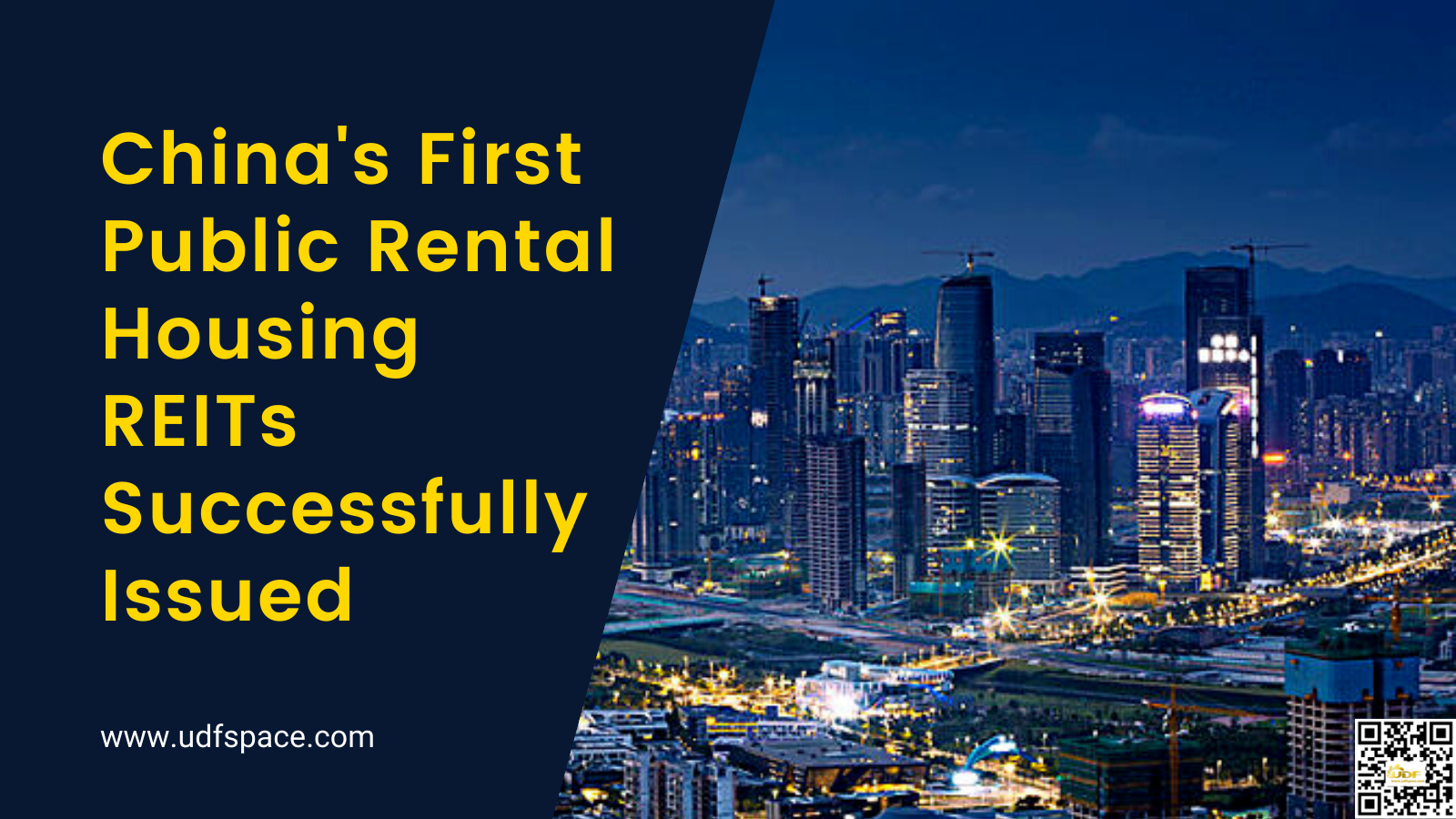 China's first public rental housing REITs product, "China Development-Beijing Housing Center Public Rental Housing Asset-Backed Special Plan" (hereinafter referred to as the Special Plan), was successfully issued on August 18, opening a new chapter of public rental housing private REITs. China Development Bank and Beijing Financial Holding Group are the unified coordinators of the special plan, China Development Securities is the manager and main underwriter of the special plan, Beijing Housing Guarantee Center is the asset service provider of the special plan, Capital Construction Investment Fund is the fund manager, and the underlying assets are public rental housing held by Beijing Housing Guarantee Center.
The total issue amount of the special plan is RMB 400 million, of which, the size of the senior class is RMB 380 million and the size of the subordinate class is RMB 0.2 billion, with a term of 18 (3+3+3+3+3+3+3) years and the rating of the senior class securities is AAA. The issue of the special plan was enthusiastically subscribed by banks, public funds and other investors. Finally, the senior coupon rate of this product was 3.35%, which was a new low for real estate asset securitization products since this year and the lowest ever for public housing asset securitization products.
As the first public housing private REITs product in China, this special program has received great attention and support from the Beijing Municipal Government and units at all levels, as well as careful guidance from the Securities Regulatory Commission, SSE and other competent authorities, which has explored the way for all aspects involved in private REITs financing for public housing assets, including asset valuation, asset transfer, tax treatment, etc., and has provided a clear path for public housing assets to legally and compliantly carry out private REITs financing. It is a useful exploration of private REITs financing for public housing assets, and plays an important role in guiding the launch of public REITs for public rental housing.