China policy bank commits loans to national reserve forest
China Development Bank, one of the country's policy banks, had by the end of August committed 130.8 billion yuan (18.42 billion U.S. dollars) in loans to the national reserve forest and other ecological projects in regions along the Yangtze River Economic Belt.
The loans involved 32 million mu (2.13 million hectares) of shelter forests, covering all provincial-level regions listed in the national reserve forest project in the Yangtze River Basin.
It is estimated that the projects funded by the loans would help secure an annual increase of 21.33 million square meters in forest reserves, which could absorb 38.4 million tonnes of carbon dioxide emissions every year after completion.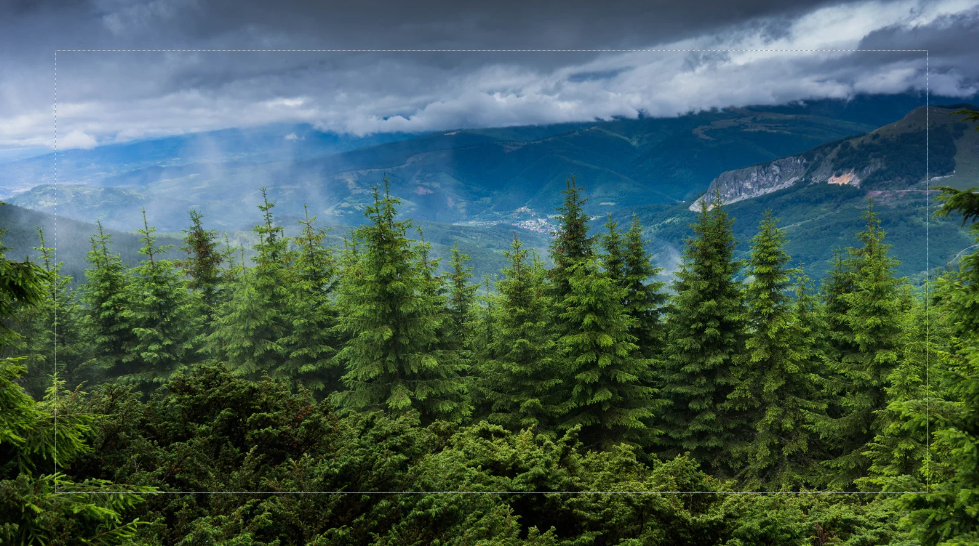 The bank said it would extend the loan period to up to 40 years in a bid to better cater to the characteristics of the forestry industry.
The bank has so far lent nearly 30 billion yuan to related projects in accordance with their progress.