Public Welfare for Poverty Alleviation
---

Guizhou poverty alleviation, providing comprehensive digital management, realizing efficient and transparent management of poverty alleviation funds, and enhancing the accuracy and practical effect of poverty alleviation.
Connect blockchain e-wallet to the precise poverty alleviation sharing platform "China Public Welfare".
——Build Goodwill, the data of key nodes in the charitable donation chain, to enhance the credibility of the platform.
——Carbon credits, given quantitatively through blockchain technology, encourage users to promote green and low-carbon government and enhance the concept of environmental protection and poverty alleviation.
Society and People's Livelihood
---

Cooperate with Ant Financial Services to help Xiongan blockchain housing rental project to improve the authenticity of property information and provide more complete financial services.
——CPF data sharing platform, linked to nearly 500 CPF centers, with over 50 million pieces of data on the chain daily, is currently the largest blockchain network in the country.
——The housing chain, which stores and verifies the authenticity of rental contracts on the chain, prevents multiple rentals of one room; it has access to more than ten housing rental platforms, with over 100,000 properties on the chain.
Digital Depository
---
Arbitration chain with third-party depository.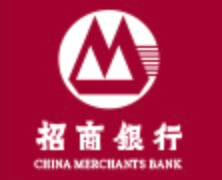 Jointly completed blockchain electronic invoice online reimbursement business with Tencent.
Applying blockchain to the electronic depository of online transactions.

Connect the blockchain e-deposit platform with the judiciary to synchronize business data and digital fingerprints in real time.
Trusted Digital Credentialing System

Blockchain bid bonding system.
Digital Assets

---
Guangfa credit card non-performing asset outsourced blockchain collection platform.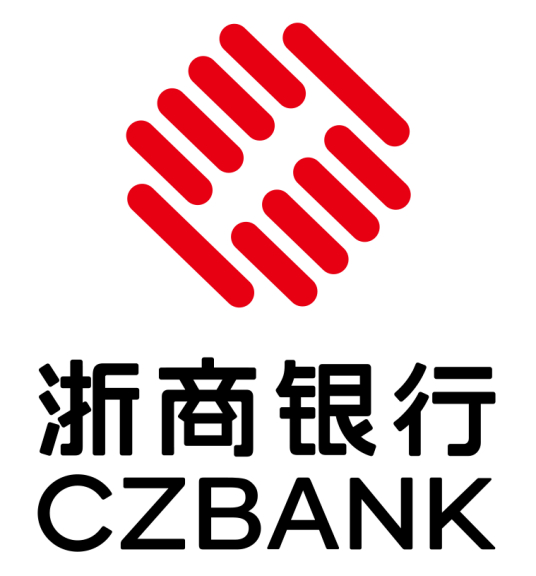 Blockchain-based one-stop financial product transfer platform.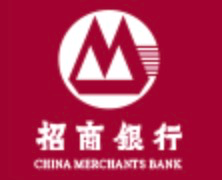 The ABS project management platform in the credit card center of China Merchants Bank.
VIP customer benefits points management system.
Digital Rights

---
Jointly launched People's Copyright Platform with People's Daily.
Funds Management
---
Soliciting resettlement, realizing the whole process chain management and fund penetration disbursement of the expropriation file.
Digital Government
---

Xiongan Smart Forest, which enables the management of afforestation projects and fund disbursement.
Digital Wallet
---
Blockchain e-wallet APP, which supports users to receive and pay, transfer money, etc.
Digital Notes
---
In collaboration with Shanghai Bills Exchange, the People's Bank of China's Institute of Digital Research, ICBC and Pudong Development, we are jointly developing a blockchain-based digital bill trading platform to build the first trading platform for digital assets.