Why invest in the UK?
The UK offers a robust, business-friendly environment to reliably expand, trade and invest.
The UK has a mature, high-spending consumer market and an open, liberal economy, world-class talent and a business-friendly regulatory environment.
Our language, legal system, funding environment, time zone and lack of red tape helps make the UK one of the easiest markets to set-up, scale and grow a business.
The UK's business-friendly environment
---
Investors can access a market of more than 60 million people, diverse suppliers and partners, and benefit from a range of programmes to help businesses of all shapes and sizes grow, including a £100 billion infrastructure spending commitment.


The UK has one of the lowest corporation tax rates in the G20 and is highly competitive within Europe. We're business-friendly and offer a range of tax reliefs to give flexibility to domestic and international companies.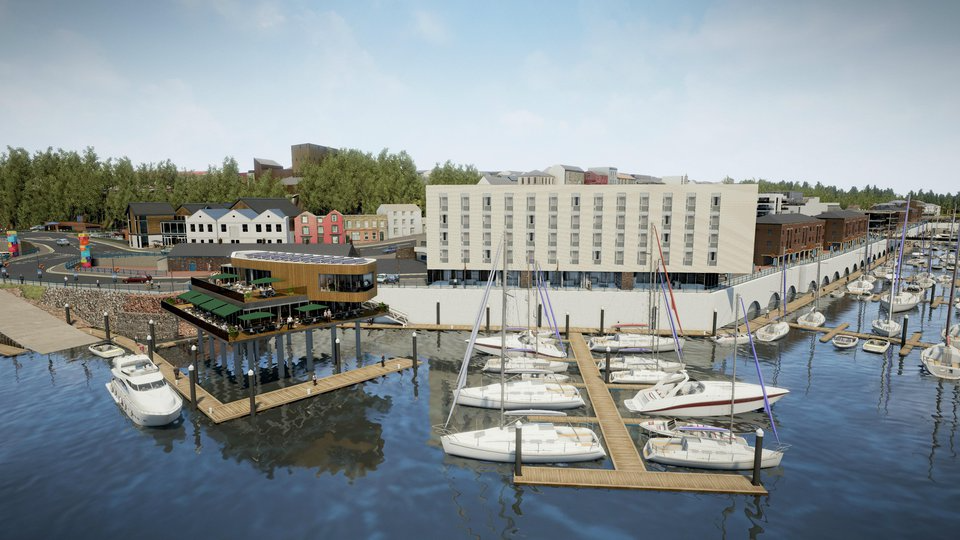 The UK is the top-rated major European economy for attracting global talent and has one of the largest labour forces in Europe, with lower labour costs than Italy, France or Germany.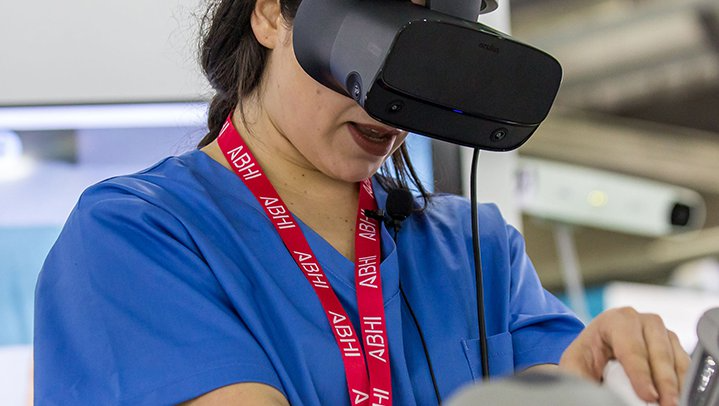 The UK offers global businesses one of the best and most ambitious ecosystems in the world to grow innovative companies.
The UK has the largest air transport system in Europe. We operate a robust energy grid supported by the world's largest offshore windfarm and benefit from advanced road and rail systems and 100 sea ports.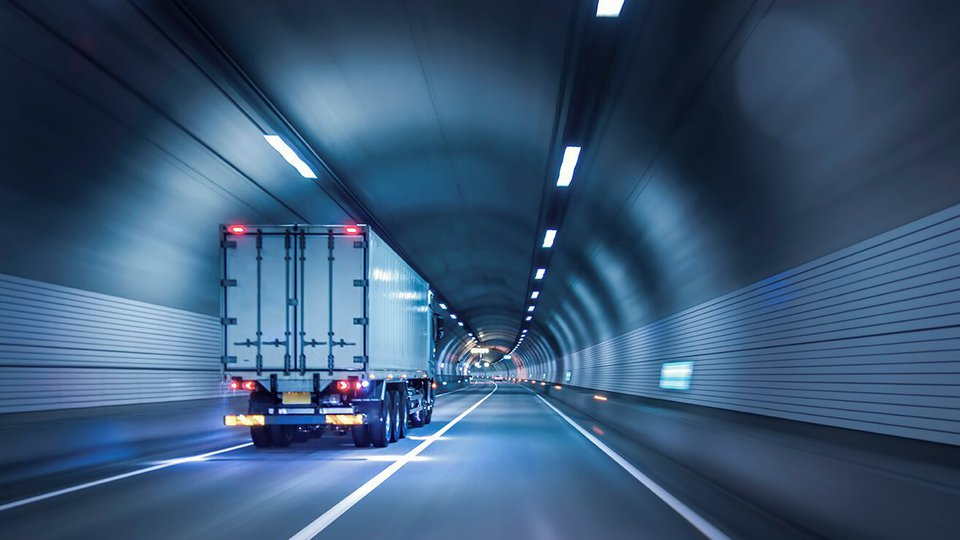 The UK is leading the race to a net zero carbon economy, with cutting-edge technology and revolutionary research.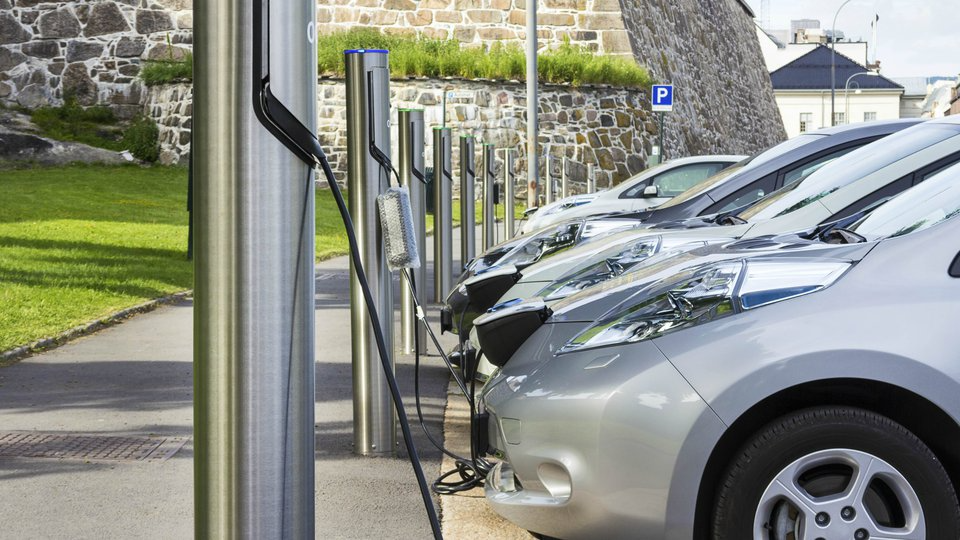 Freeports will unlock new investment opportunities, drive growth, and support trade, innovation, and commerce across the UK