Neural Galaxy Internet Hospital to Open in TEDA
Recently, Tianjin Neural Galaxy Internet Hospital Co., Ltd. obtained the third-class Internet hospital license and is ready to open. This is the first independently established Internet hospital in TEDA that based on physical medical institutions. It is invested by the cutting-edge technology company Neural Galaxy in the first half of 2023 in the Binhai-Zhongguancun Science Park. After the project settled, TEDA took the initiative to provide on-site services, offering one-on-one "expert + manager" style guidance to help the enterprise successfully obtain the license.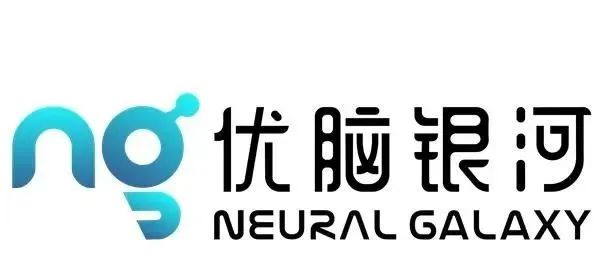 In recent years, the Internet hospital industry in TEDA has flourished. Currently, there are more than 40 Internet hospitals in the area, including local large medical institutions such as TEDA International Cardiovascular Hospital and TEDA Hospital. Over 50 leading domestic digital medical enterprises, including YSB Inc., Hengrui-EDocYun, Cowell Health, and Xinhua Pharmaceutical, have gathered. An accelerating trend of industrial agglomeration and development is emerging.